Vinyl floors are an affordable option that offers style, durability, and long-lasting performance. When determining which flooring material to choose from, many factors should be taken into consideration. The flooring may need to stand up heavy friction or support static standing loads. Moisture resistance is critical, or resistance to fading. Each manufacturer can provide detailed information on the performance characteristics of its flooring, as well as proper installation and maintenance to avoid damage. You should expect long-lasting beauty from properly installed and maintained resilient vinyl sheet flooring. We offer vinyl flooring samples delivered free to your door.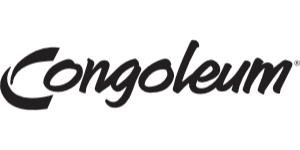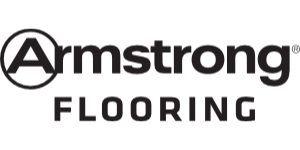 What You Should Know About Vinyl Flooring
The benefits of vinyl flooring include:
Warm, quiet and comfortable.
Unlike old-fashion linoleum or vinyl flooring, today's resilient sheet flooring is by far the most versatile type of flooring available.
Built-in protection against discoloration from mold & mildew.
Available in hundreds of colors and designs.
Durable.
Affordable.
Easy to clean.